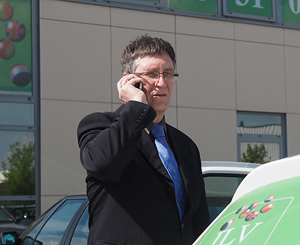 JLVTRADUCTIONS is a translation agency offering services in a variety of domains and sectors, including:
– The automotive industry, pharmaceuticals, insurance, IT, and more
– Simple and sworn translations of patents, user manuals, and even computer software.
Over the years, we have built a reputation in France and abroad due to our precision and professionalism.
With our in-house team of translators and our extensive network of handpicked specialized translators and interpreters, we offer our services in many language combinations.
In addition, our database allows us to save time and keep your translations consistent.
We also have an all-in-one translation project management solution that is secure and easy to use.
With it, you can centralize your quotes, see the progress of your translation projects from order to delivery, and archive your projects. You also have 24/7 access to a powerful email system and your customer account, even from the convenience of your smartphone.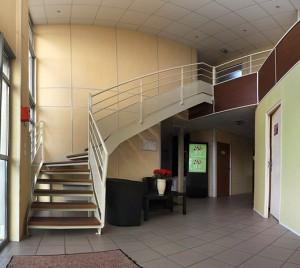 JLVTRADUCTIONS is an effective and synergistic team in Paris and Normandy, led by Jean-Luc Vecchio.
With our philosophy of finding exactly the right word, we can meet your linguistic needs and complete large projects with full discretion.
If you would like, we will draw up a confidentiality agreement and possibly agree to take a translation test to help you judge our expertise.
We will scrupulously comply with your quality, speed, and deadline needs.
Our demanding customers are so satisfied with our work that they have continued to come back for more than two decades, reflecting the professionalism of our translations.