JLV quality
The professionalism of our translators is also based on their linguistic qualities.
JLVTRADUCTIONS maintains a permanent relationship with its network of international translators, the aim being to meet all the requirements of our clients in multilingual translation.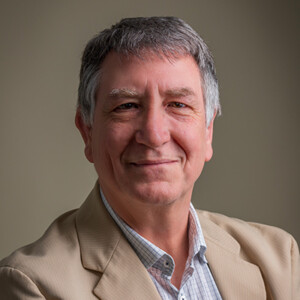 Jean-Luc VECCHIO
63 years old, Chairman and Managing Director
After several years as a freelance translator, he created JLVTRADUCTIONS in 2008.
A man of challenges, he makes sure the needs of clients are always met, in the present and for the future. He sees himself as a facilitator, a driver for action, his goal being to continue to develop the company.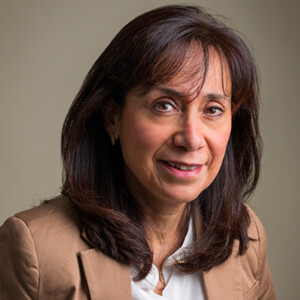 Emilia VECCHIO
61 years old, Company Partner, Accounting Assistant and Project Manager
Of Mexican origin with a background in biology, what Emilia likes most is giving Spanish lessons to company employees. With the constant growth of the company and her like of getting out of her comfort zone in search of continual personal development, she has taken on new, more versatile functions, in accounting and as a Project Manager. Thanks to her capacity for being responsive and attentive to customer requirements, Emilia helps the company continually expand.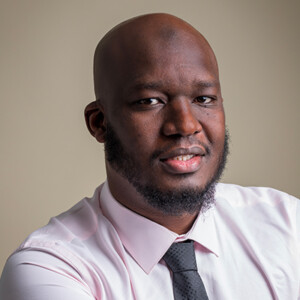 Ousmane NIARE
39 years old, Administrative / Financial Manager and Project Manager.
A genuine jack of all trades, he supports clients from quote through to consignment. His focus is on obtaining results, and uses his adaptability, responsiveness and rigour to obtain them.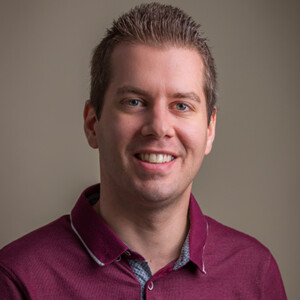 Jordan HEIDENREICH
33 years old, Project Manager and Translator.
Jordan provides customer support throughout their projects, from estimates to expediting translations. Reactive, meticulous, with a high capacity to adapt and manage urgent requests, he knows how to take into account every customer requirement. In terms of translation, he specialises in technical issues, from instruction manuals to user guides and patents, to name but a few.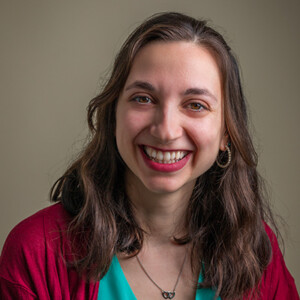 Linka CLOAREC
28 years old, Expert Translator (sworn).
Linka specialises in translating IT documents and video games, but is also an expert in legal and medical issues. She is demanding and rigorous, while being creative and imaginative: Linka likes to play with words (finding the right term for a given context), her own keyword being justice.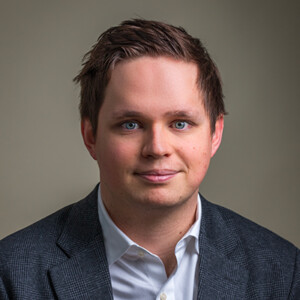 Rémi LACHERE

30 years old, Expert Translator (sworn).
Rémi is a fluent translator into French from 8 languages (Germanic, Romance and Slavic), and is learning 6 others!
For the Rouen Court of Appeal he translates into French from Dutch and German.
Eager to discover and learn more, committed and dedicated to his work, Rémi specialises in insurance cases in medical, accounting, legal and administrative fields. He also serves as a liaison interpreter.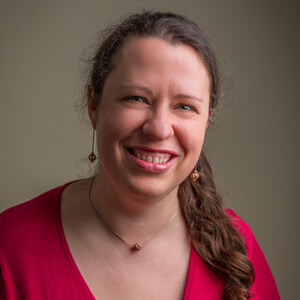 Amélie MAMBOU
39 years old, translator
A perfectionist, Amélie specialises in medical translation. She likes to serve as a cultural and linguistic bridge to help people understand each other. Amélie is totally committed to her work, loves challenges and has an additional talent: she translates from French into German. Amélie also serves as a liaison interpreter.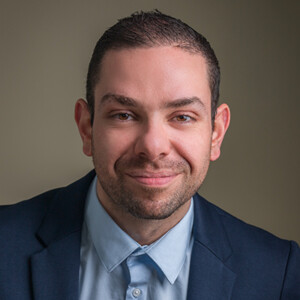 Nouredine ALOUI
33 years old, Translator
A translator from Catalan, English and Spanish into French, Nouredine specialises in intellectual property issues (patents, regulatory texts), but also in finance, aeronautics and legal matters.
Speed, rigour and efficiency are the traits that characterise him best, as well as his liking for tasks requiring responsibility and versatility.
Human size
The company, which has an in-house staff of 7, is today the largest translation company in Normandy.
Each project is entrusted to a translator who has both:
perfect knowledge of the language of the document to be translated (source language)
an excellent command of their own language (target language)
to deliver a translation that faithfully reproduces the source text.