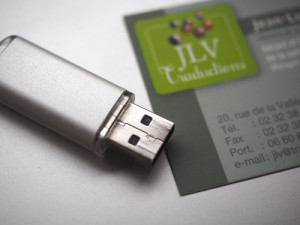 We are equipped to handle all of your translation needs with our network of engineers-translators for IT and scientific fields and our lawyer-linguists and economics experts for financial, legal, and business translations.
We offer businesses and individuals customized service to meet their needs.
Whether your translation needs include legal documents, technical documents, institutional documents, news articles, tourism brochures, or official certificates, you can rest assured that they will be translated with the same level of precision.
Below is a partial list of the scope of documents we can translate:
AGRIFOOD
INSURANCE
BIOLOGY
CHEMICALS
LAW
BUSINESS
FINANCE – ACCOUNTING
GENETICS
IT
MACHINES – TOOLS – DEVICES
TRADEMARKS AND PATENTS
AUTOMOTIVE MECHANICS
MEDICINE
MINING AND THE OIL INDUSTRY
PHARMACEUTICALS
TECHNICAL