Our translation services
We are equipped to handle all of your translation needs with our network of engineers-translators for IT and scientific fields and our legal linguists and economics experts for financial, legal, and business translations.
Multilingual Translation
From German to French, from Italian to Russian, our translators successfully carry out any type of linguistic project.
Interpretation
Our interpreters orally transpose live and real-time a message in one language into another.
Project management
Before starting a translation, we formalize your aims for the project, to ensure the quality of the results.
Re-writing
We rework a draft or finalised text, either to improve the substance of its content, or to correct or check the syntax or style.
Proofreading
We proof-read all types of text to check their grammar, conjugation, spelling and presentation.
Subtitling
We provide translated sub-titles for any type of audiovisual programme, such as documentaries, tutorial videos or corporate films.
DTP
We use DeskTop Publishing to create printed works such as books, brochures or catalogs.
And many other
We manage your projects as if they were our own, and can adapt to a wide range of linguistic requirements.
For all of our customers in 2021 and 2022, the percentage of HIGHLY SATISFIED customers was 75.71% on average, which includes satisfaction about the cost, unlike other competitor satisfaction surveys. The percentage of SATISFIED customers was 24.99% on average, which includes the cost satisfaction criterion, unlike other competitor satisfaction surveys
HIGHLY SATISFIED customers about the turnaround time for their translations
SATISFIED customers with the quality of our translations
HIGHLY SATISFIED customers with the processing of their request by the JLVTRADUCTIONS project manager
 Facts and figures that have marked the past, present and future of JLVTRADUCTIONS.
Our core skills
 Below is a partial list of the scope of documents we translate:
Intellectual property
Calling on a specialised translation company guarantees compliance with conventions when drafting a patent or an intellectual property contract.
Insurance
Work on the institutional framework of the country concerned is mandatory to restore the terms and conditions of a contract, by proposing an equivalent document compliant with the original.
Legal
Work comparing legislation and terminological research is carried out, so that the translation is fully suitable.
Translation agencies
Translation agencies are constantly looking for professional translators to enhance their range of services.
Industry
Pharmaceutical companies need to have their documents translated into several languages so that their products are used properly.
Turnaround time and quality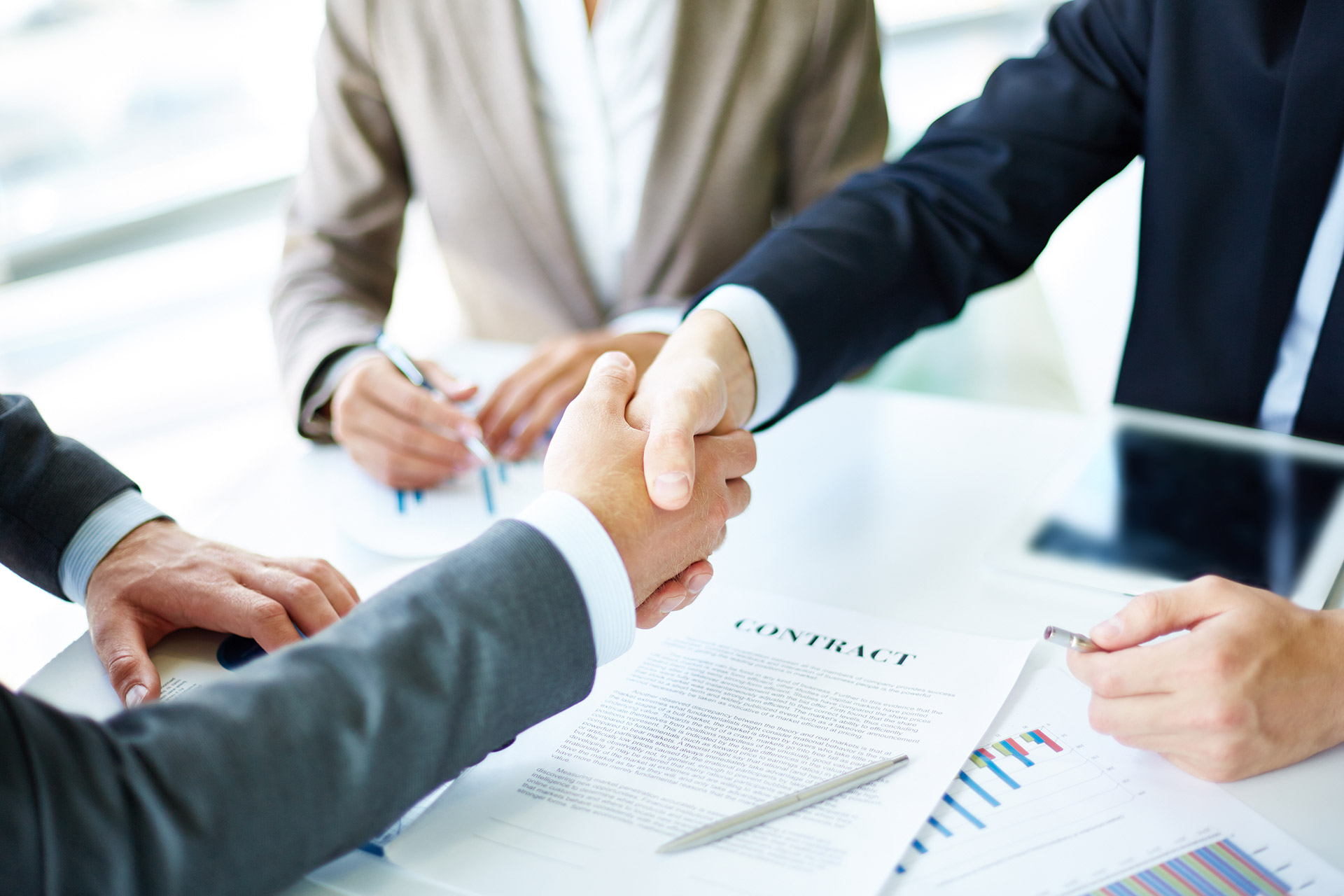 The internationally recognized ISO 17100 standard provides a frame of reference for a quality translation service that meets every customer specification.
We issue quotes within 24 hours and translations are delivered on average within 3 days.
Qual'Easy is an association that brings together companies from different sectors in the Hauts de France region in order to pool the experience and know-how.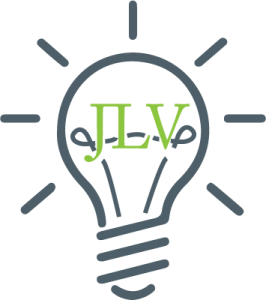 Do you need the translation of legal documents, in some cases certified?
Do you need the translation of technically advanced documents?
Do you need suppliers who are highly responsive and extremely keen about the quality of their work?
''JLVTRADUCTIONS is the partner you need!''